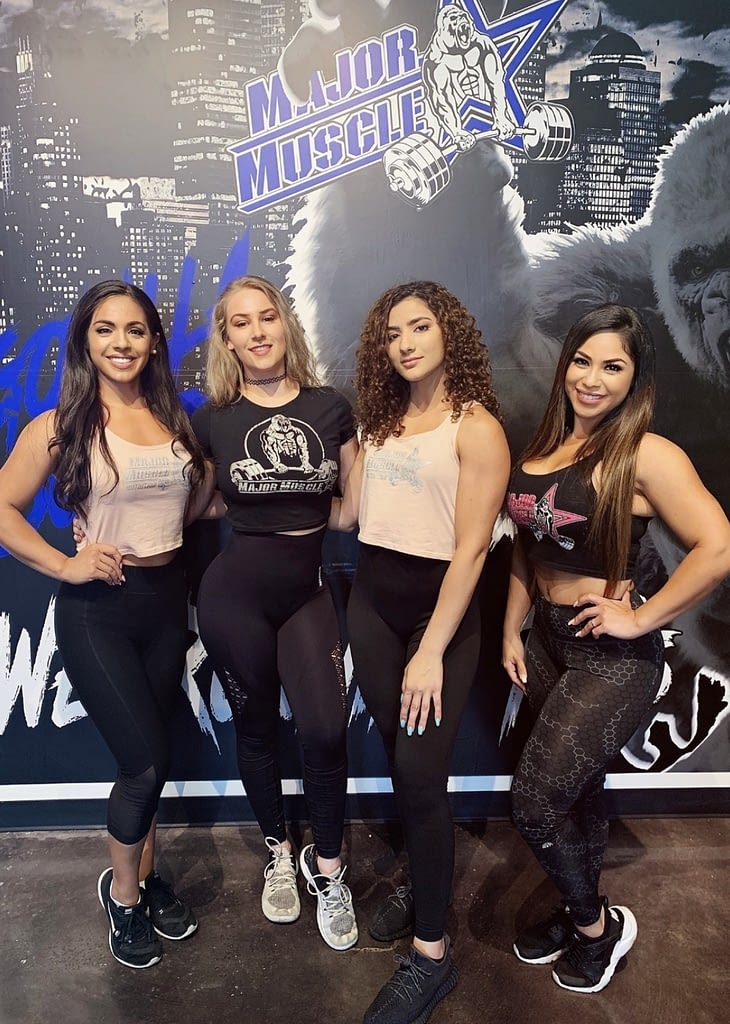 Established in 2016, Major Muscle Nutrition began with a Simple logo design and a t-shirt stand. After huge support from the local community we branched into a retail location and expanded into the supplement industry. We help our customers reach their fitness goals by providing the highest quality supplements with unparalleled customer service. Today we are honored to serve customers across San Antonio, Texas. Our commitment to our customers made us a local favorite, but we never forget where our success ultimately comes from: God owns it all.
Major Muscle's customers are unique. They can't be put into a box, and they won't be defined by cliches. Our customers are weight lifters and distance runners; they're SAPD, service members and stay-at-home moms even nurses. They come from all walks of life, but they have one thing in common: They push the limits everyday. Are you #GorillaSquad? Share your journey with us.
Why Major Muscle Nutrition?
Major Muscle Nutrition isn't like other supplement stores. We don't sell products, we sell plans–comprehensive fitness-nutrition plans that are tailored to your individual needs and goals. It's how we made our name, and it's why customers across San Antonio have made us their latest go-to supplement store for over 5 years. Plus, at Major Muscle Nutrition, you know that you're getting a quality product: We will never sell a supplement before we evaluate it in-house. Our commitment to service demands it and you deserve it.